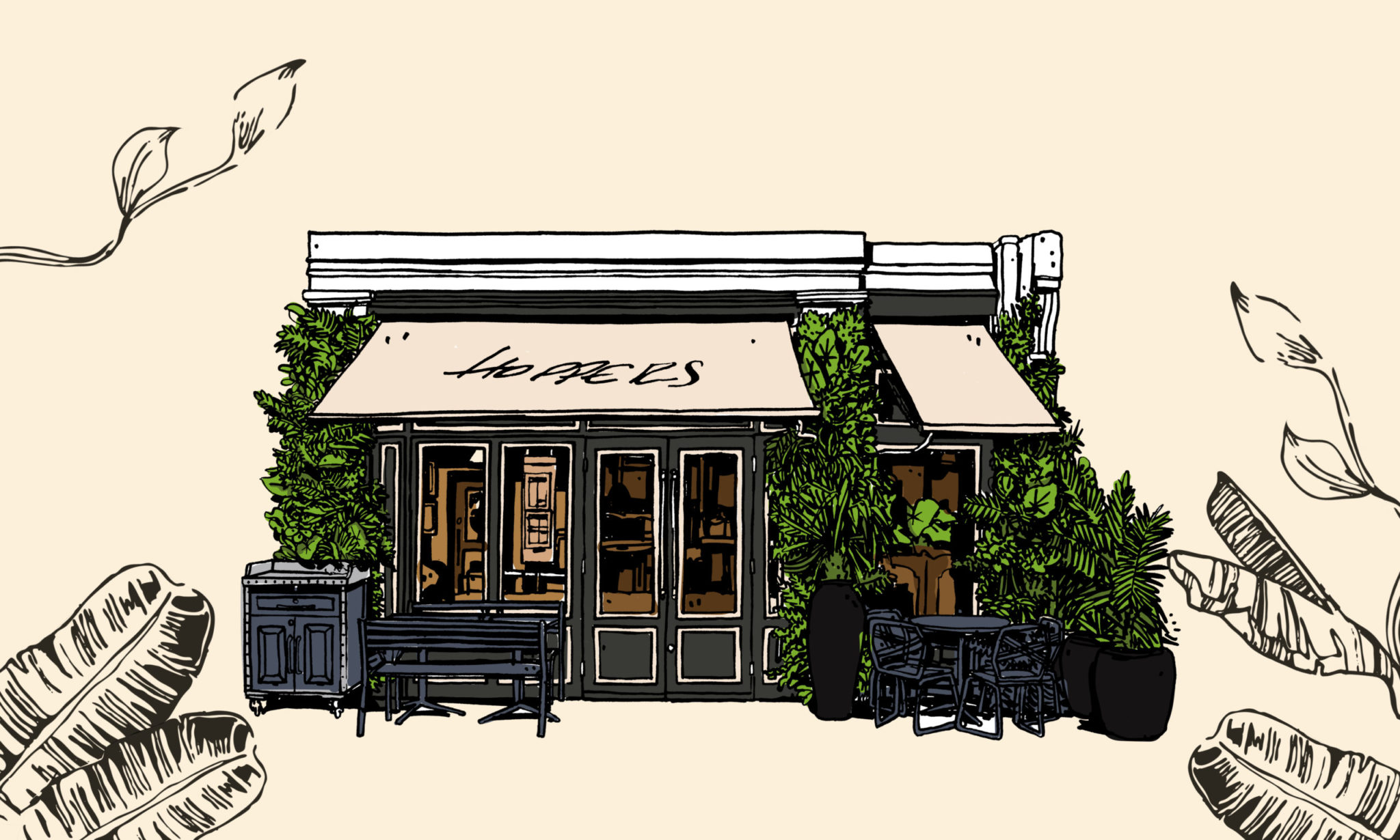 Marylebone
Flavours from the spice gardens of Sri Lanka
Hoppers Marylebone takes its inspiration from the Tropical Modernist movement associated with the late Sri Lankan architect Geoffrey Bawa.
Our menu features a selection of signature dishes, and a cocktail menu crafted with ingredients from the spice gardens of Sri Lanka.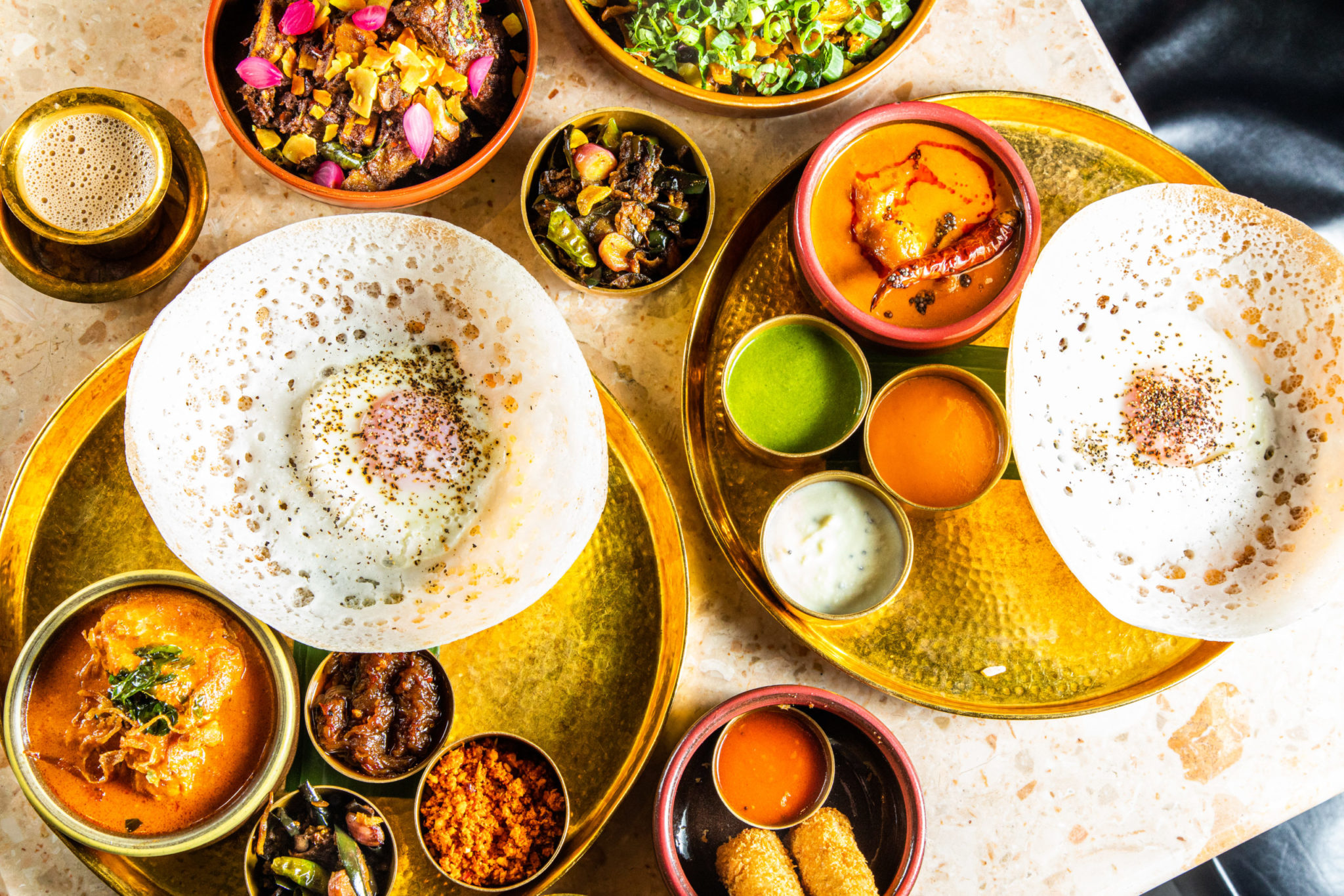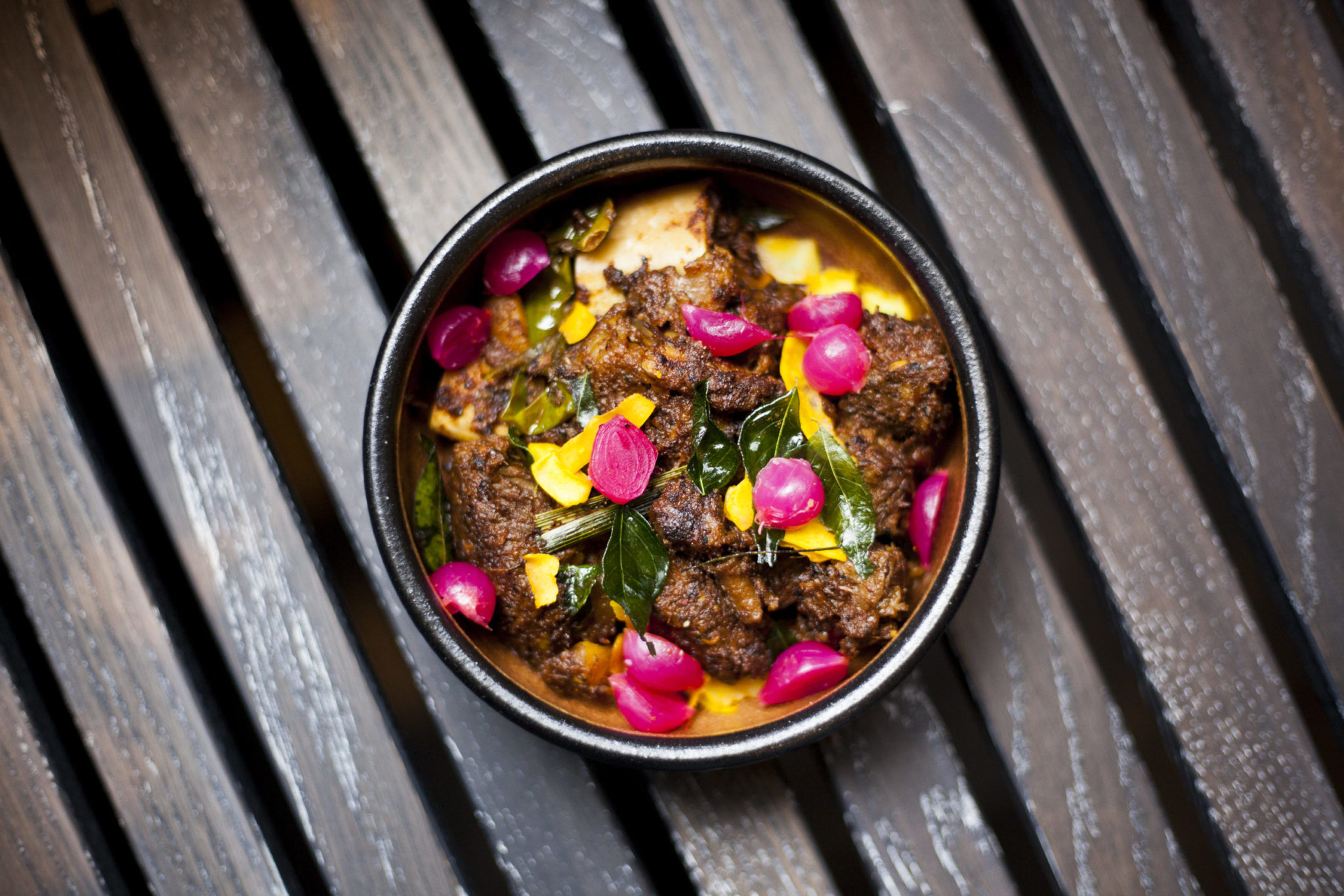 Opening Times
DINE IN

MON-THURS: 5.30PM-9.45PM
FRI-SAT: 12PM-9.45PM
SUN: 12-9.30PM

CLICK + COLLECT/DELIVERY
MON-THURS: 5.30PM-10PM
FRI-SAT: 12PM-10PM
SUN: 12PM-9.45PM
Reservations & Walk Ins
We take reservations for 2 guests or more for lunch and dinner. Our covered tables are now bookable 7 days in advance. Additional seating will be released (weather dependent) 48 hours in advance. To book please use the 'book a table' link in the navigation above.
For booking related inquiries please email: [email protected]
For non booking related inquiries please email: [email protected]
OUR WALK IN POLICY
We also hold tables for walk in guests that are offered on a first-come-first-served basis. No need to queue, just drop in, leave your details and we'll get in touch when your table is ready. Please note we can only seat complete parties.
Private Events
For large party booking enquiries please scroll down to our private events section where you can view our events guide and make an inquiry.
77 Wigmore Street, Marylebone, London W1U 1QE
View on map
Book a party
The four semi-private dining vaults at Hoppers Marylebone can seat up to 6 guests in each in line with new government legislations. If your household is larger than 6, please contact us via the link below, or email [email protected]
The lower ground floor of the restaurant can be hired exclusively for up to 30 guests. This space incorporates the bar area of the lower ground floor and is ideal for wedding cocktail receptions, or lunches.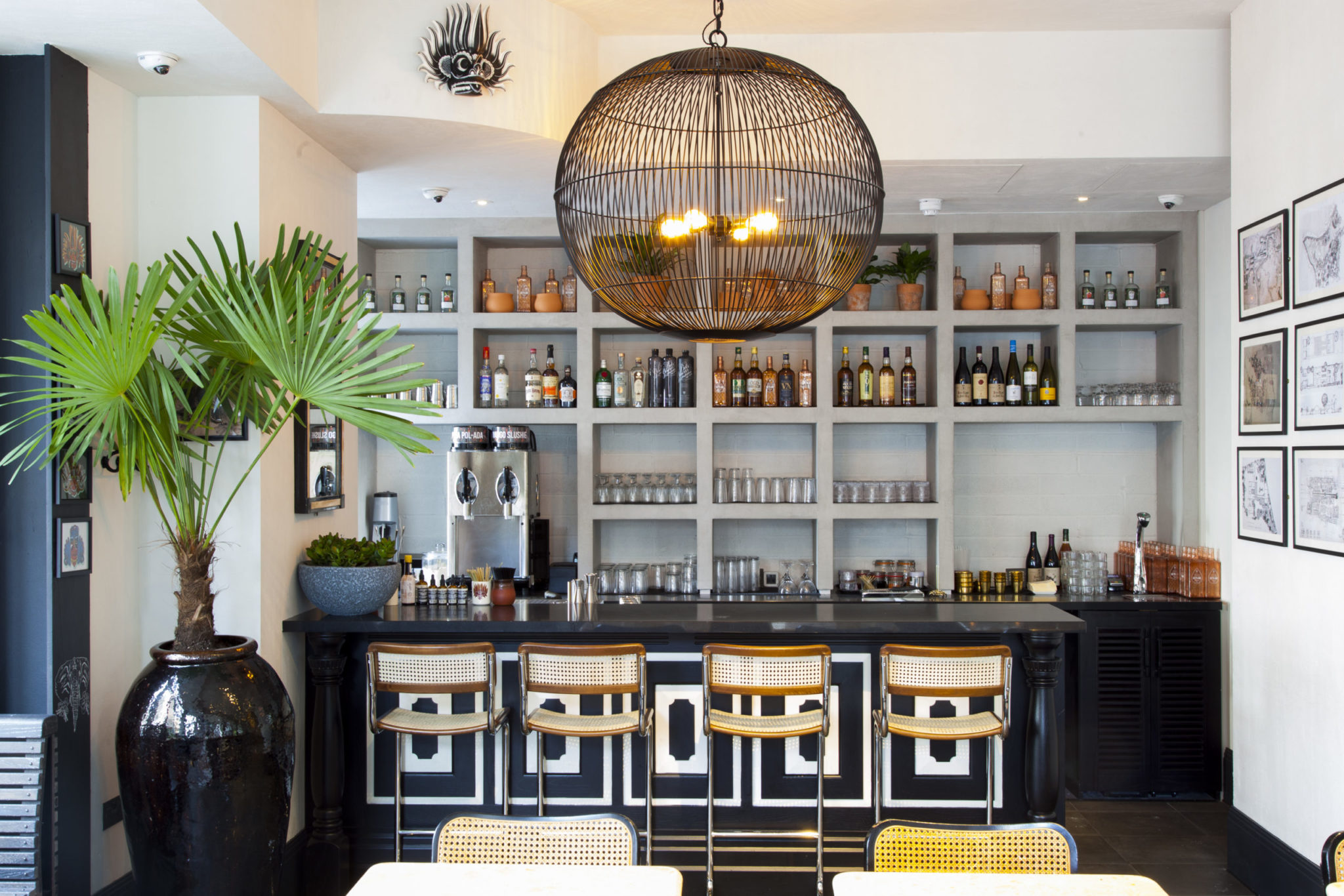 What's On
Cash & Kari
A new retail concept inspired by the corner shops of Sri Lanka!
More info