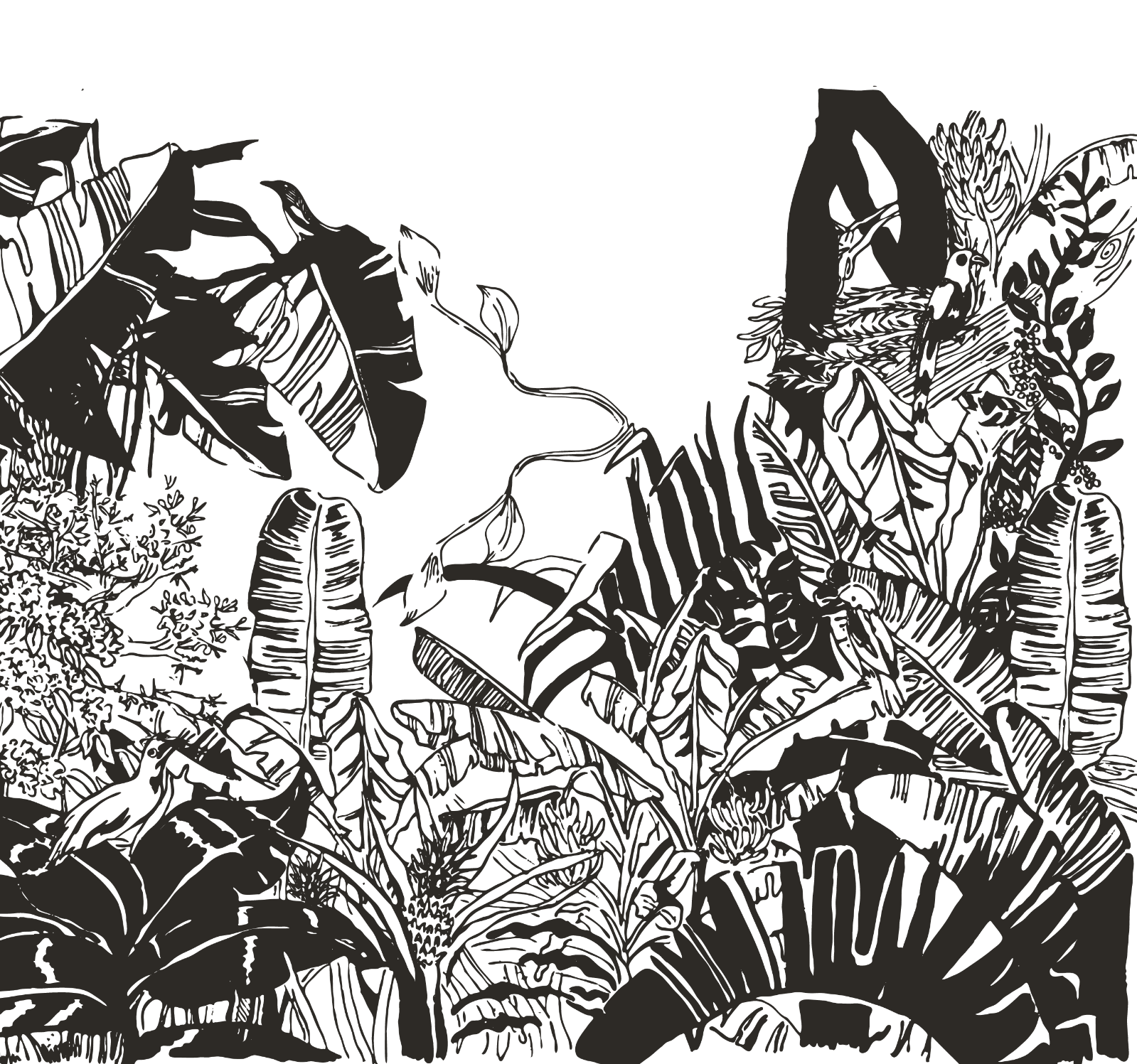 Delivery & Catering
Home delivery, takeaway, meal kits & catering
If you're ordering for the same day you can find us on Deliveroo. where we deliver from our kitchens in Soho, King's Cross, Wandsworth, Whitechapel & Swiss Cottage. 
We also offer delivery via SLERP for up to an 8 mile radius from our restaurants for all orders placed at least 24 hours in advance of your chosen date.
To order a takeaway from our restaurants please click here.
For nationwide Cash & Kari meal kit delivery please click here.
If you fall outside of our radius, or have a bespoke home catering enquiry you'd like to discuss with us, please send us an enquiry via the "Catering Enquiry" button below.